Click here to read Hilary's latest newsletter

For more news and older information go to the Sustainable Woodstock Noticeboard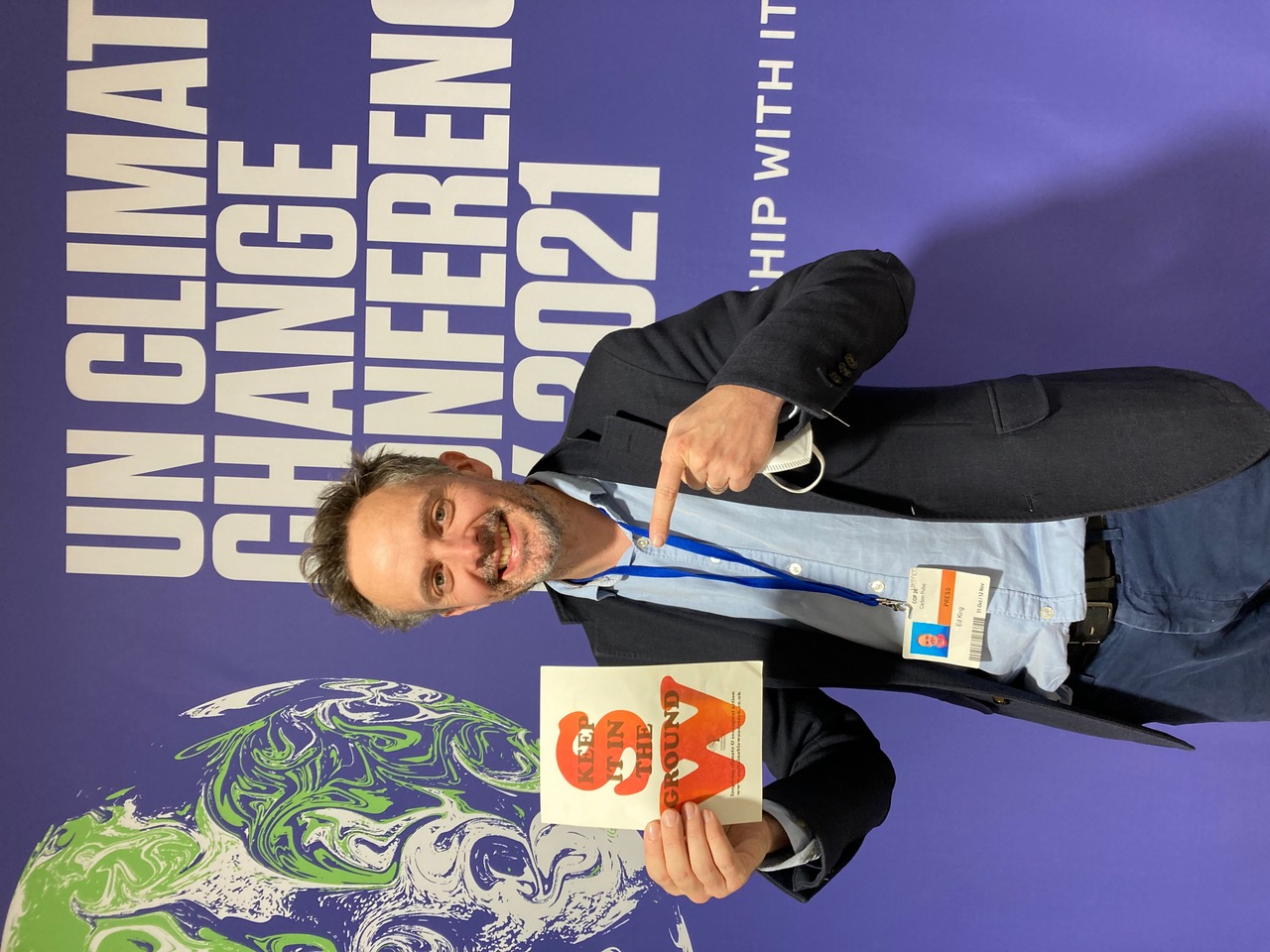 Our Man at COP 26
Sustainable Woodstock's Ed King says "Keep it in the Ground" at Glasgow's COP 26.
And read the important Open letter (included in Hilary's December newsletter) sent by Sustainable Woodstock to our MP Robert Courts, urging him to impress upon the PM the critical importance of Climate Change being at the very centre of all his national and international debates and decisions throughout 2022.

Sustainable Woodstock Celebrated the Great Big Green Week in Style

See below for pictures .......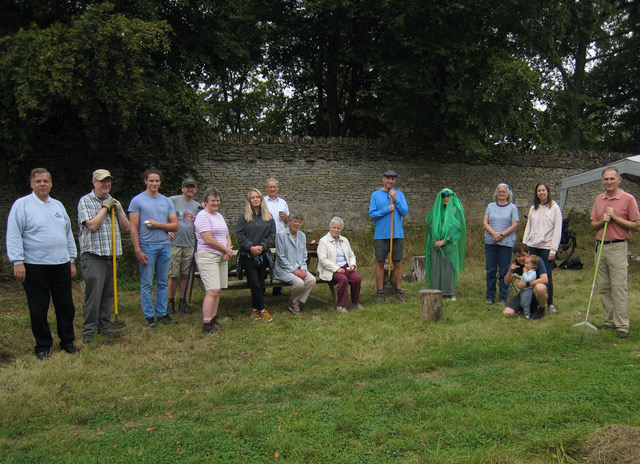 Volunteers join Sustainable Woodstock to celebrate the Great Big Green Week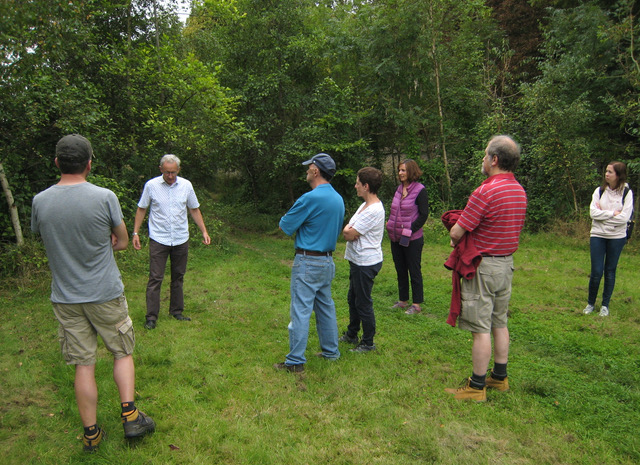 Left: David Rees conducting a tour of the woodland Right: Volunteers help with raking cut grass for mulching
Below Left: Elaine, Vince and Mathew at the "Bee and Bee" Bug Hotel built to attract pollinating insects to the orchard. Below Right: Matthew with the bug hotel sign he designed and painted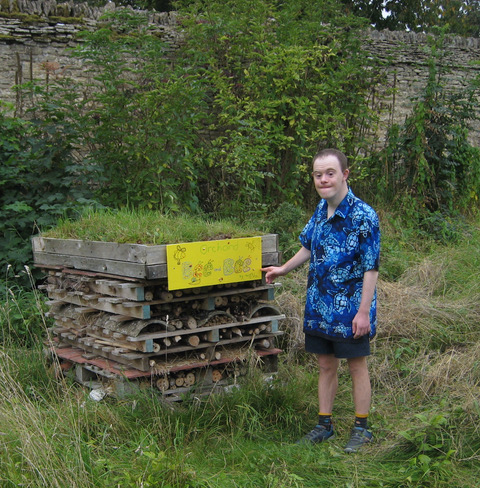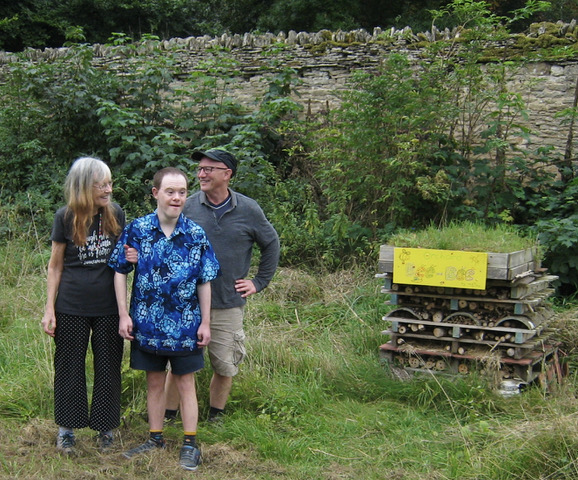 Sustainability is often defined as meeting the needs of present generations without risking the ability of futures generations to meet their own needs and should lead to a better quality of life for everyone, now and for generations to come.
Local actions are now influencing changes nationally and internationally and by working with our community, our projects and campaigns have a greater likelihood of success. We are interested in raising awareness on issues such as climate change