Welcome to Sustainable Woodstock's
Home and News Page
To learn more about Sustainable Woodstock go to "About Us" page

To read Hilary's monthly news digest read on below:-
or Go direct to the Sustainable Woodstock Noticeboard for more info
Sustainable Woodstock News
January 2019
Happy New Year Everyone
Let's try and make 2019 the year that we not only think about but also try new ways to reduce our carbon footprint .... and start to address climate change. We owe this to the generations who will follow us, our children and grandchildren. We can all make a difference.
Hilary Brown Chair of Sustainable Woodstock.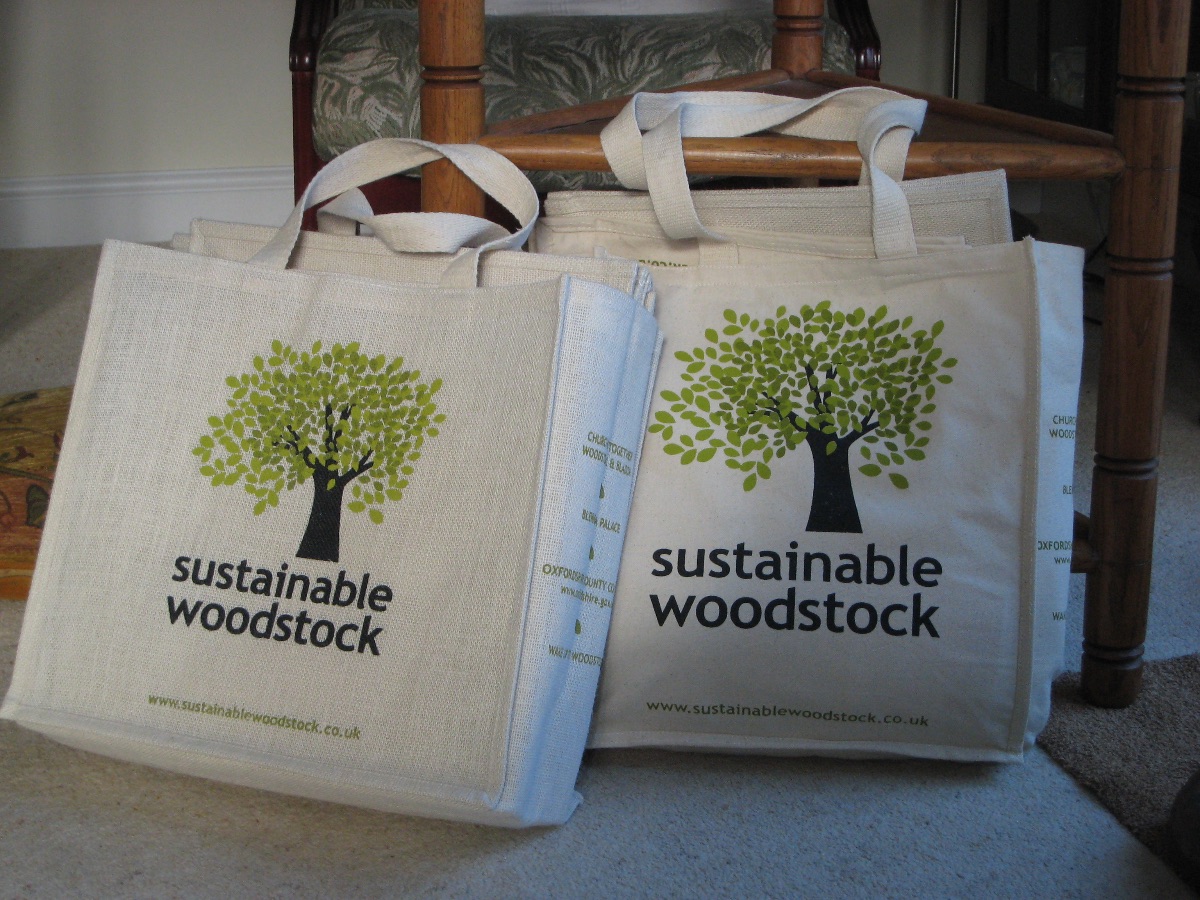 "Be Prepared"
Start 2019 with a New Year sustainable resolution
Start to make our environment better for the next generation.
It's difficult to be perfect but be prepared to think more before leaving the house – a new routine… not only remembering your keys, money, phone, glasses, make sure you have your shopping bags (include a clean one if you're thinking of buying clothes) and a re-fillable water bottle. Be prepared to choose unwrapped fruit and vegetables and if you have your coffee or tea on the go remember to include your re-useable coffee cup. When you return from your trip, get into the habit of putting these somewhere convenient, making life easier for you next time.

Most of all, try not to waste food. Britain apparently throws away £20 billion of food every year! Try a day without meat once a week......if you're not already vegetarian or vegan. Choose products such as drinks in glass bottles and remember to recycle as much as you can. Try having your milk delivered to your door using, for example, milkandmore (you don't have to do this online).

Spread the word, tell others what you're trying or use social media... to encourage others to join with you !

Sustainable Woodstock bags available from Mary & Martin's newsagent, our Post Office and Hampers. If you'd like some for your business email Sustainable Woodstock.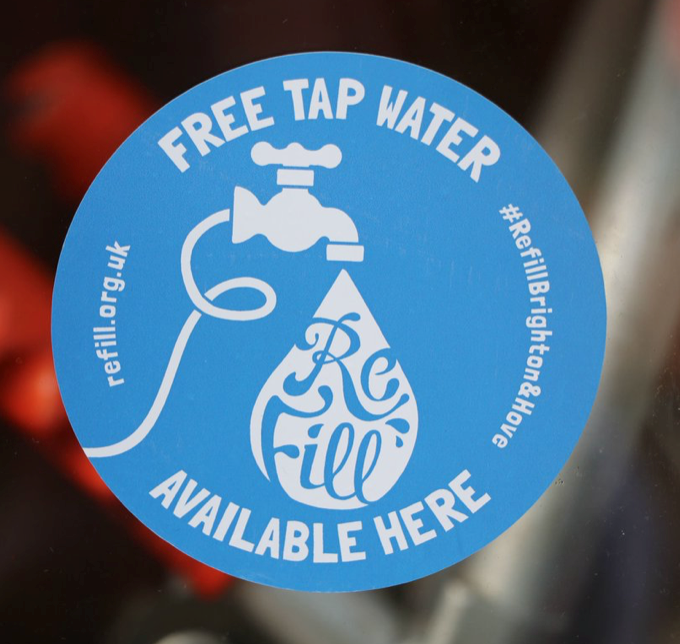 Join the Refill Revolution!
Producing bottled water creates 500 times more CO2 than tap water. That's why Refill Oxford has created a network of Refill stations where you can fill up your water bottle for free to reduce plastic pollution. Look out for a business with Refill stickers. There are now over 14 thousand Refill stations all over the UK and if Woodstock restaurants, schools, cafes or pubs would like to sign up to be a Refill station and help reduce plastic pollution just email refill.oxford@gmail.com and they'll do the rest.

Refill Oxford is part of City to Sea's national campaign to promote the use of free tap water to reduce plastic waste. In Oxford, there is a network of nearly 150 Refill stations in places such as cafes, bars, pubs, restaurants, bus stations, hospitals, community centres and hairdressers all over the city. So now you can refill your water bottles whenever you need to, rather than buying a new plastic bottle.

Save money, stay hydrated and prevent plastic pollution at source by using the free Refill App on the go, OR look for the Refill droplet in shop windows. This will dramatically reduce the use of the billions of single-use plastic water bottles bought in the UK every year.

Download the Refill App to find your nearest Refill station.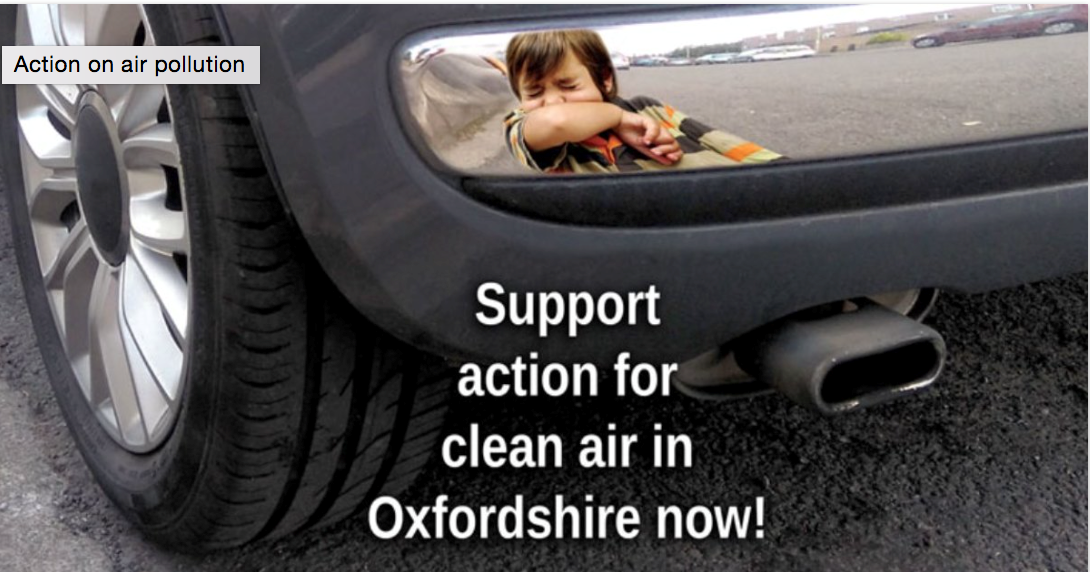 Be Prepared & Quit Idling
This winter remember to take a coat, hat and gloves the next time you know you will be sitting in a car for a while so that you can turn off the engine. The smoke and fumes you can see are bad enough but it's the gases you can't see that are doing even more damage to you and the environment.
Around our schools, our streets, our shops and just about everywhere..... please cut your engine. Remember.....Drivers who don't cut their engines are actually breaking the law and risk being fined.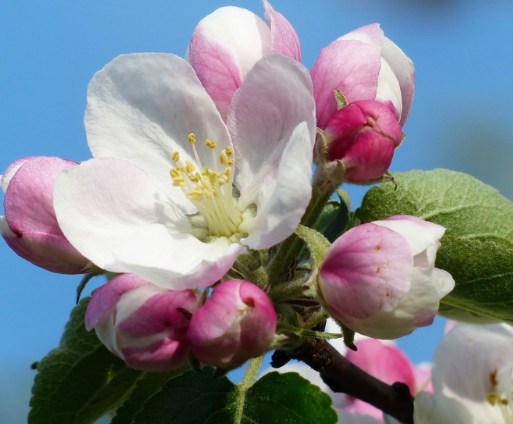 Sponsor a Tree in our Community Orchard?
Over 50% now sponsored. You can sponsor a tree as a group, with friends, colleagues. You will receive a certificate and can dedicate if you wish.
How to Pay?
Costs £30 (single payment)
1) BACS payment.
2) Cheque
For details contact as below.
Questions ? Call 01993 811975 or email sustainablewoodstockuk@gmail.com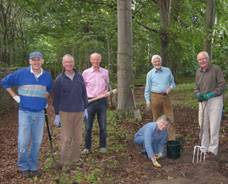 Thanks for the Bluebells

Woodstock in Bloom and Sustainable Woodstock thank all volunteers for their time....and their effort. A total of 4000 Bluebells have now been planted in the Community Woodland!
Zero Waste Shopping - Market Garden is Open!
Eynsham's Zero Waste shop is now open (see Eynsham's site by CLICKING HERE).
Look them up, next time you're passing.. Perhaps somebody is willing to consider opening a shop here in Woodstock?
Opening Times Monday-Thursday 9am-6pm; Friday 9am to 6.30pm Saturday 9am to 6pm

Contact /Address 01865 604571 41 Mill St, Eynsham, OX29 4JX


Sustainability is often defined as meeting the needs of present generations without risking the ability of futures generations to meet their own needs and should lead to a better quality of life for everyone, now and for generations to come.
Local actions are now influencing changes nationally and internationally and by working with our community, our projects and campaigns have a greater likelihood of success. We are interested in raising awareness on issues such as climate change