Sustainable Woodstock Noticeboard and other information
Just like jokes, the old ones are the best!

Now that our Sustainable Woodstock Chair, Hilary Brown, is enthusiastically producing a first rate monthly newsletter (copied on the Home page), this bulletin board is fast becoming redundant!
So it will now be used to provide links to items of longer term news interest.
So browse through and read whatever takes your fancy:-
Older News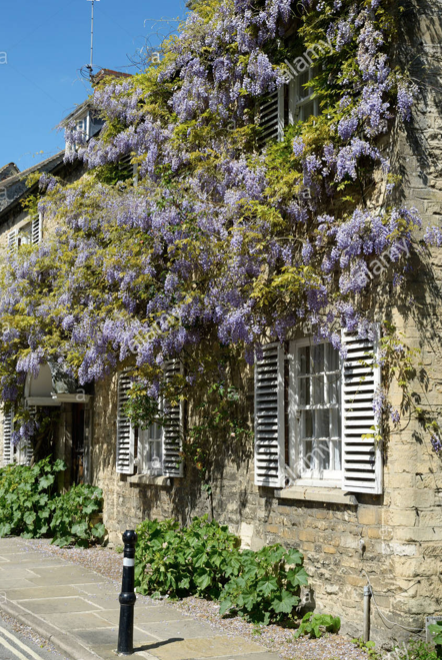 Keep Woodstock in Bloom
and Keep those Bees and Insects Happy
Last year the Bloom volunteers kept Woodstock's flowers blooming through a record long hot summer. It cannot be as hot and dry as that again can it?
All residents of Woodstock are welcome to join them by contacting Robert Edwards on
wredwards6@gmail.com
or 811616. Some water, some plant bulbs and some dead-head the annuals without which Woodstock would not look like Woodstock.
Let's Brighten the Place Up
Thanks to the many in Woodstock who, last summer, gathered wildflower seeds for the Community Woodland and Orchard and Wildlife Haven.
Hopefully, we will help to increase biodiversity but why should we care?
We are surrounded by greenery here in Woodstock but most of the agriculture is sprayed with herbicides and pesticides throughout the growing season which destroys much of our local eco-systems. It's become clear that we depend on biodiversity to survive. Life as we know it is only made possible due to the complex interactions between the different lifeforms that live on earth. We rely on certain plants and animals for the food we eat, while trees and other plants produce the oxygen we need to breathe and remove harmful pollutants from the air. Biodiversity boosts ecosystem productivity where each species, no matter how small, all have an important role to play.
People frequently ask about doorstep deliveries of milk and other goodies. You could try
M
ilk and More
who support local British farmers and producers. Perhaps you've been thinking about
vegetable boxes or meat delivery
and this link may give you some ideas.
Logs4Labour


connects those with woodlands offering woodfuel with those offering their labour in exchange for woodfuel. Sustainable Woodstock's Community Woodland has recently invited Logs4Labour to help manage its small semi-mature section of the wood. Pictures and read more ....
Oxford is the least affordable city in the UK
Oxford is the least affordable city in the whole of the UK (including London) for buying or renting property http://t.co/PUJ0TPoe9w
At Last! A climate change report from the "sceptics" that shows that we were right all along. Climate change IS the result of human activity.

Last 304 Months above 20th Century Average. Greenland glacier retreats One Mile in Two days! Read the Guardian report by John Vidal


Read about Midland Felt Roofing's new energy efficient premises in Woodstock


"Can Ecological Agriculture Feed Nine Billion People?" Prof. Jules Pretty's article on sustainable agriculture.


"Grow, grow, grow your own" by Anna Shepard from New Statesman12.07.2010, click here to read about the "One Pot Pledge" and other food issues.


"Six Degrees - Our Life on a Hotter Planet" Mark Lynas' seminal book "Six Degrees - Our Life on a Hotter Planet" sets out, chapter by chapter, the consequences of one degree of global warming, then two degrees, then three and so on to the worst case scenario, six degrees. Sustainable Woodstock has summarised each chapter from the survivable "one degree" to the devastation that will occur with six degrees of warming. Click here to read the summary, but better still read the book.


Ever wanted to know what the main sources of emisssions are? Read on ... click here
To read a review of Lord Nicholas Stern's Oxford lecture click here


"Western Lifestyles are Unsustainable" says world's top climate expert. Rajendra Pachauri, Chair of the Intergovernmental Panel on Climate Change warns that western society must undergo a radical value shift - click here for the full article as it appeared in The Observer Sunday 29th November


Is there a cover up by the International Energy Authority in cahoots with western governments over the true state of the world's oil reserves. Many international experts believe so. Click here to read about "Peak oil; fields of plenty or are we scraping the barrel?" as it appeared in the Observer on Sunday 29th November


Do you support low carbon energy generation from nuclear? Some environmentalist do and other don't. But there is one aspect of nuclear that is often forgotten and that's the impact of Uranium mining in Africa. Click here to read an excellent report by John Vidal of The Guardian on how the UK's nuclear ambitions could ruin the Kalahari landscape